Vinnova invests in sustainable transformation of the textile system
Sweden has both the potential and the will to drive a sustainable transition towards a less resource-intensive and polluting textile industry. In order to achieve real change, when textile consumption has increased by 30 percent in Sweden in the last 20 years, Vinnova mobilizes and invests in actors to develop and implement system demonstrators.
This web page has been machine translated. If there are any uncertainties, please refer to the Swedish text.
The desire to make a sustainable transition exists
Today's textile and fashion industry is a resource-intensive and polluting industry where the environmental and health impact is large in all parts of the textile value chain. That is, from raw materials, through production and consumption, to waste management. For example, to produce one kilogram of textile, between 7,000 and 29,000 liters of water and 1.5 to 1.9 kilograms of chemicals are used, depending on the fiber and production method.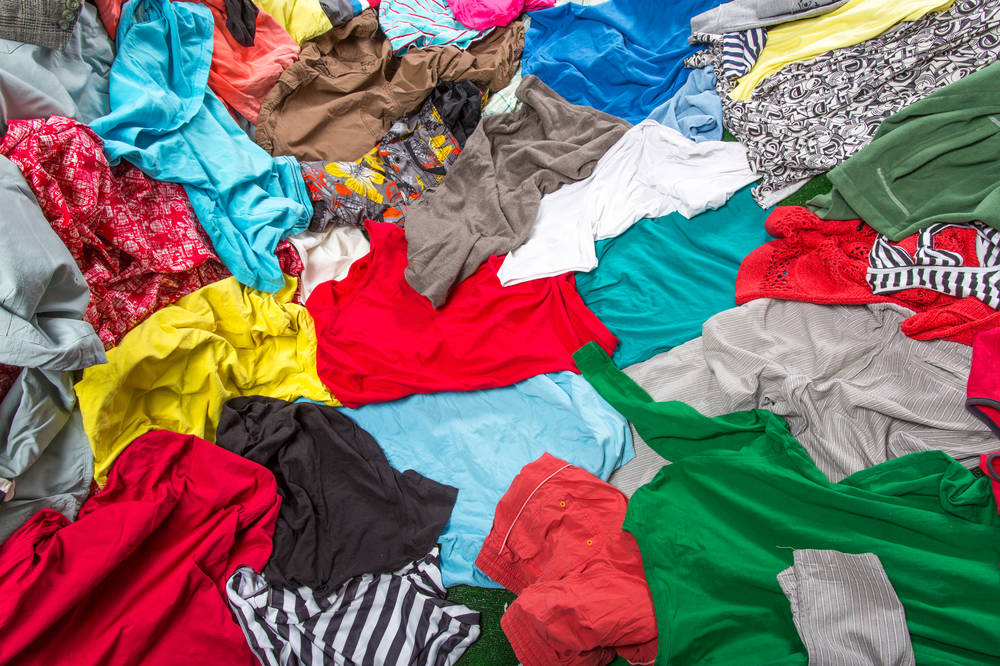 There is a great will among many actors to change the current unsustainable situation. Sweden has both small and large textile companies that drive the issue of sustainability strongly internationally - in both fashion and furniture. At I Sverige, we have in many cases world-leading technology and unique facilities, not least in fiber recycling. There are a large number of individual project and initiatives. You can say that the potential is there, yet there is no change.
Despite increased environmental awareness, textile consumption has increased by 30 percent per person in Sweden in the last 20 years. The goods become cheaper and Swedish consumers spend more. Much is left hanging and too large a proportion is thrown away.
System Demonstrators for Real Change
Since the fall of 2021, Vinnova has carried out analysis and strategic work to mobilize an effort for a sustainable transformation of the textile system. In various ways, Vinnova drives a transition towards sustainable systems. Recurring reports from the IPCC (Intergovernmental Panel on Climate Change) and others) show that we need to do more to face the climate crisis.
Vinnova assesses that the textile area is well suited as an arena for developing and implementing system demonstrators. It is a form of intervention that is under development and which aims to show the way on a large scale in a real environment - to demonstrate - how a combination of strategically selected innovative solutions with a high degree of maturity can together change a system in a specified direction. A system demonstrator not only points to the need for technological innovation, but also to behaviours, culture, regulations, interfaces and markets and how they need to be developed in order for the desired change to become a reality.
Find power for change in synergies
The assessment is that there is a need to go deeper into how to design system demonstrators in detail in a number of areas connected to the textile system. Vinnova has welcomed The university college in Borås to apply for support for a project that aims to carry out and coordinate implementation studies for system demonstrators in several areas. In this way, the preparatory work for the various areas, which will largely contain similar elements, can be supported, quality assured and expertise can be offered in system design, mobilization and contractual issues. This makes it easier to give an overall picture from the various areas connected to the Swedish textile system.