Episode 15: The healthcare of the future will be adapted to your genes
Through new technology, healthcare can be adapted to your unique genetic profile, which increases the chance of getting the right diagnosis and treatment in time. How do we benefit from the progress?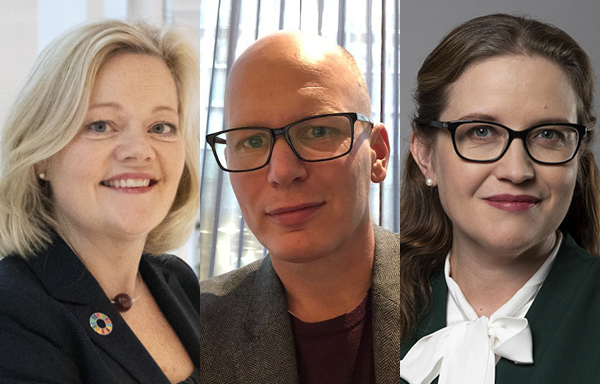 Jenny Nordborg, Anders Brinne och Maja Fjaestad


A conversation about precision medicine between Maja Fjaestad, State Secretary at the Ministry of Social Affairs, Jenni Nordborg, the Government's coordinator for life science and Anders Brinne, Vinnova.
We also meet Maja Ödmann, mother of Roy who has an unusual muscle disease, and Anna Lindstrand, associate professor of clinical genetics.
The conversation is led by Liselott Bergman, Vinnova.