Episode 7: Missions - an innovative way to tackle societal challenges
The entire society needs to be mobilized to meet challenges such as poverty, climate change and health inequalities. Right now, a mission-oriented approach is being tested in both Sweden and the EU to create such a mobilization.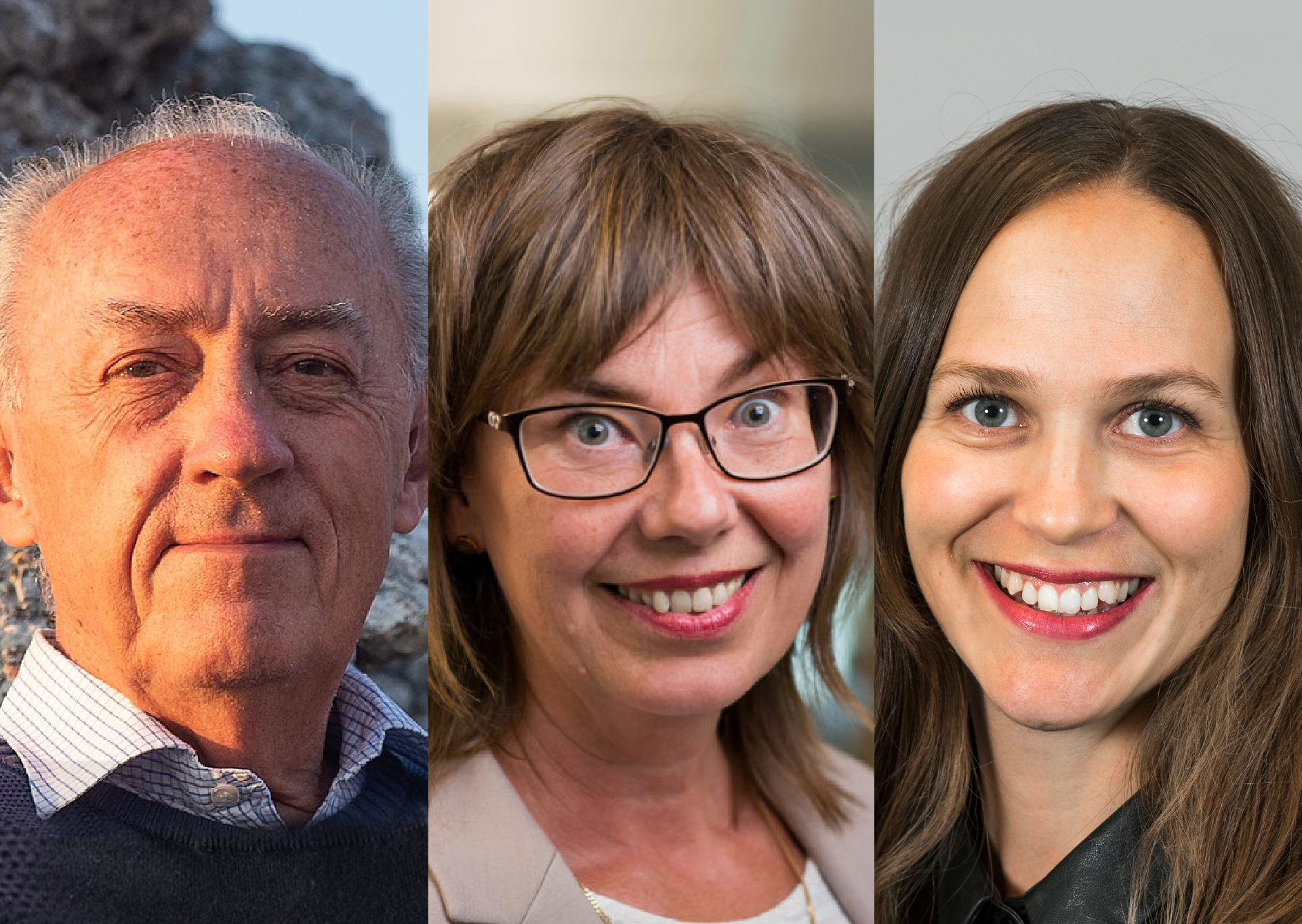 Listen to Allan Larsson, Vice President of the EU Commission's Mission Board for Climate Neutral and Smart Cities, Marie Gidlund, head of Sweden Food Arena and Andrea Råsberg from Vinnova.
We also interview Stina Billinger, State Secretary to Ibrahim Baylan, about the role of politicians in the transition and the role missions can play. We also visit a workshop on future sustainable streets and meet Dan Hill, head of Vinnova's strategic design team.
The conversation is led by Liselott Bergman, Vinnova.