Episode 12: Is the future predictable?
By trying to understand the future, companies and organizations can become better at managing change and new challenges. But is it possible to predict the future and if so how?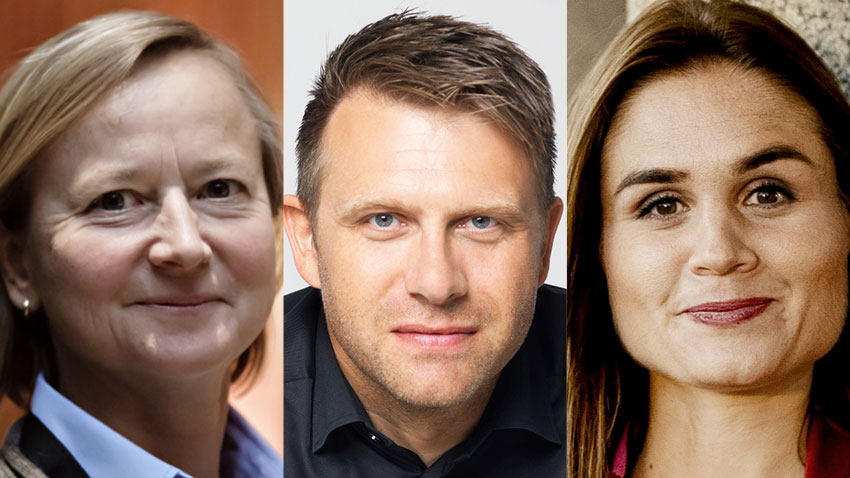 Anne Lidgard, Nicklas Bergman and Paulina Modlitba Söderlund talk about which methods can be used to be better prepared for the future.
How do we live, travel and work in ten years? Trying to understand it can help companies, organizations and society to better manage change and new challenges.
But is it worth trying to understand what can happen around the corner, when, for example, a virus can change that changes all conditions? And what methods are there for doing future analyzes?
Listen to a conversation between Nicklas Bergman, serial entrepreneur, venture capitalist and futurist, and Anne Lidgard, who leads Vinnova's efforts for innovation in SMEs.
We also hear Paulina Modlitba Söderlund, consultant in innovation and business development, who talks about the advice she gives to companies who want to prepare for the future.
The conversation is led by Liselott Bergman, Vinnova.