New head of International cooperation at Vinnova
Published: 12 July 2021
Fredrik Hörstedt will be the new head of the International Cooperation department at Vinnova. He will take up the post on 18 October.
This web page has been machine translated. If there are any uncertainties, please refer to the Swedish text.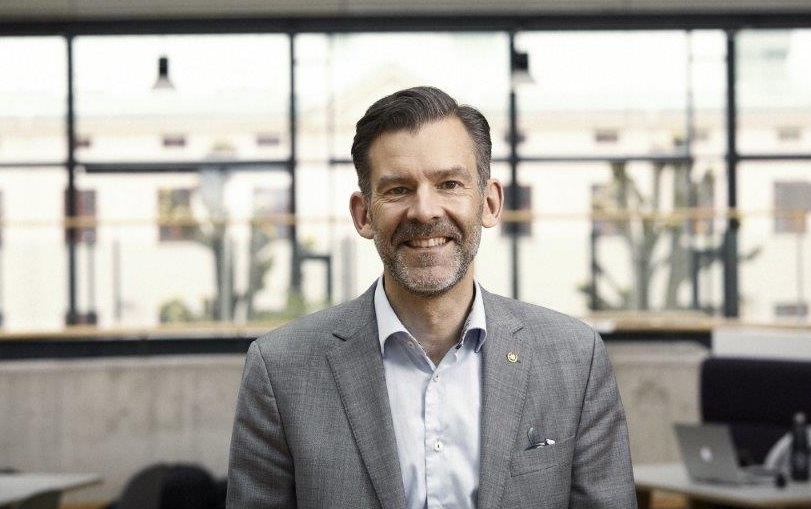 Photo:: Anna-Lena Lundqvist
Fredrik Hörstedt most recently came from a position as vice rector for utilization at Chalmers University of Technology. He is also, among other things, a board member of the European Innovation Council, EIC.
As head of division, Fredrik Hörstedt will be responsible for leading Vinnova's work to develop international collaborations that strengthen Sweden as an innovation country and that contribute to achieving the global sustainability goals in Agenda 2030. He will also be part of the agency's management group.
- Fredrik Hörstedt has extensive experience of leadership in international research and innovation collaboration and will be an excellent leader and representative of Vinnova at a time when it is more important than ever to ensure collaborations that make a difference. I am very happy that we were able to recruit him for the important role of leading our work to strengthen the Swedish innovation system's international connection, says Darja Isaksson, director general of Vinnova.
- International connection in research and innovation is central to strengthening Sweden as an innovation country and for us to succeed in the transition to a sustainable society. At the same time, Sweden is at the forefront of sustainability and through international cooperation, solutions developed here can be spread to other countries. I am very much looking forward to working with these issues at Vinnova, says Fredrik Hörstedt.