Swedish industry takes the lead for sustainable change
Swedish industry takes the lead for sustainable change
Swedish industry is a world leader in sustainability and can contribute to solving the global climate challenge. One example is the pioneering investments that are now being made in fossil-free steel production. But what does it take to succeed in the transition? What skills are needed?
This web page has been machine translated. If there are any uncertainties, please refer to the Swedish text.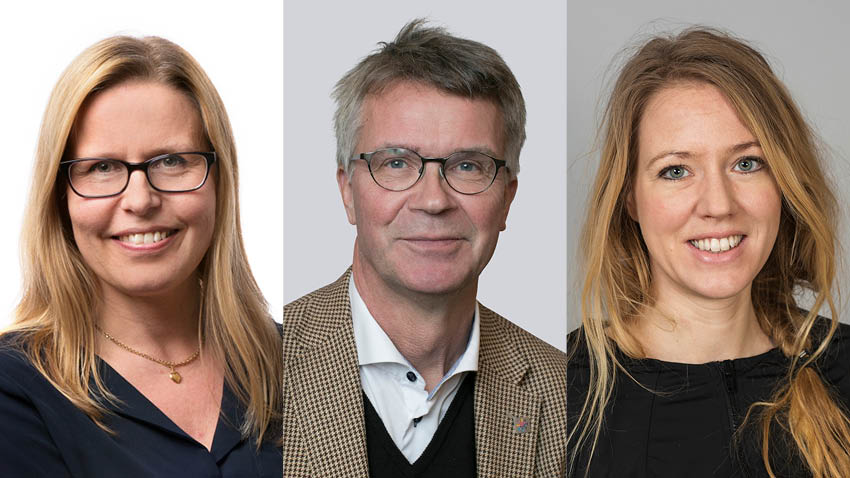 Eva Petursson, Peter Larsson och Ida Langborg
Hear a conversation between Eva Petursson, head of research and innovation at SSAB, Peter Larsson, the government's coordinator at major company establishments in Norrbotten and Västerbotten and Ida Langborg, Vinnova.
We also hear Fredrik Härén, author and lecturer in global competence and creativity.
The conversation is led by Liselott Bergman, Vinnova.