Press release
Innovations in the midst of a crisis
Published: 31 March 2021
Vinnova is now investing in innovations in the wake of the corona crisis aimed at culture and the hospitality industry, public transport, remote rehabilitation and social unrest. The offer is aimed at initiatives that through innovation can support society in a challenging time and contribute to restructuring industries and areas for the future.
This web page has been machine translated. If there are any uncertainties, please refer to the Swedish text.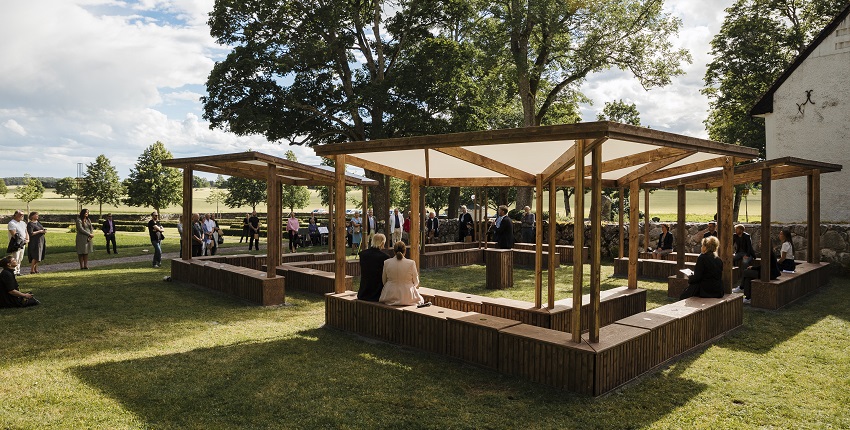 During 2020 did Vinnova an effort on Innovations in the wake of the crisis that got a great response, and where 60 project received funding with a total of 54 million.
Now a new effort on innovation in the wake of the crisis, this time focused on designated industries and areas for adjustment for the future.
- It is, for example, about how we get started again with safe public transport and how to be able to experience places in new ways. Rehab at a distance and social unrest are linked to the pandemic, but also something we see will need to change even after the crisis. In social unrest, we are thinking in particular of isolation and the vulnerable situation that groups of individuals are now experiencing, says Erik Borälv, responsible for the announcement at Vinnova.
Two application rounds are planned, one which is now open with the last application date 11 May and then another round which closes 28 September.

Facts about the offer
It is aimed at project that, through innovation, address new challenges linked to the corona crisis in one of the areas of culture and the hospitality industry, collective travel, remote rehabilitation or social unrest.
The projects must contribute to a sustainable conversion of production or activities.
The projects must be able to be completed in 12 months and the solutions that are developed must be able to make a difference within 6–12 months.
A proposal must have at least two parties, one of which must be a developing actor and a needs owner. Needs owner means the actor who benefits from the solution and who is to manage, use and disseminate the results of the project.
Project can apply for and be granted a maximum of one million kronor.