Transitioning to a fossil-free society
"We are part of the problem today, but we want to be part of the solution tomorrow." Sweden aims to become the world's first fossil-free country, but what is needed to get there? In episode eight of the podcast Innovation, we focus on three green changes in industries and areas that account for major emissions today.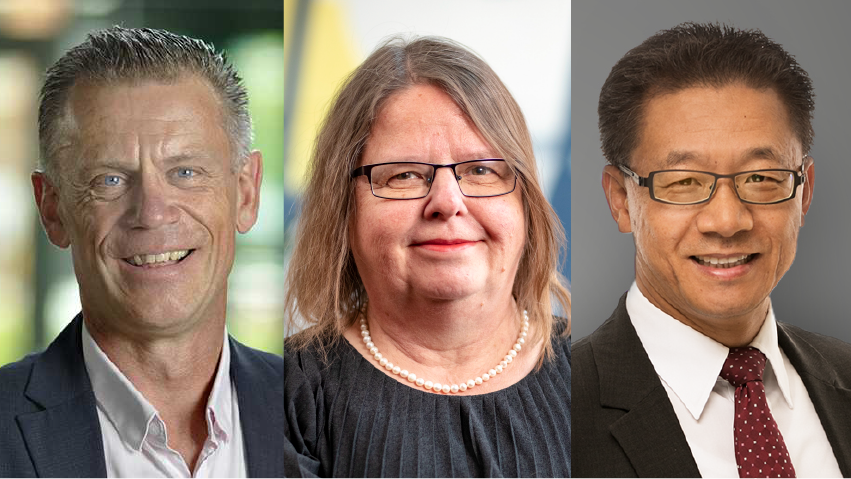 Niklas Wahlberg, Kristina Edström and Martin Pei all work with green change processes that can make a big difference both for the planet and for Sweden's economy and welfare.
Coal-free steel, environmentally friendly super-batteries and future transportation are the focus of the conversation between battery professor Kristina Edström, Martin Pei, Hybrid board chairman and chief technology officer at SSAB and Niklas Wahlberg, responsible for system solutions and partnerships at Volvo Group.
The conversation is led by Liselott Bergman, Vinnova.
Listen to the pod section