Innovation will build a stronger Europe
Innovation will build a stronger Europe
Horisont Europa is the world's largest research program with a budget of € 95 billion under 2021-2027. How can it strengthen the competitiveness of Europe and Sweden and contribute to solving the societal challenges of our time? What do companies, universities and others benefit from being involved?
This web page has been machine translated. If there are any uncertainties, please refer to the Swedish text.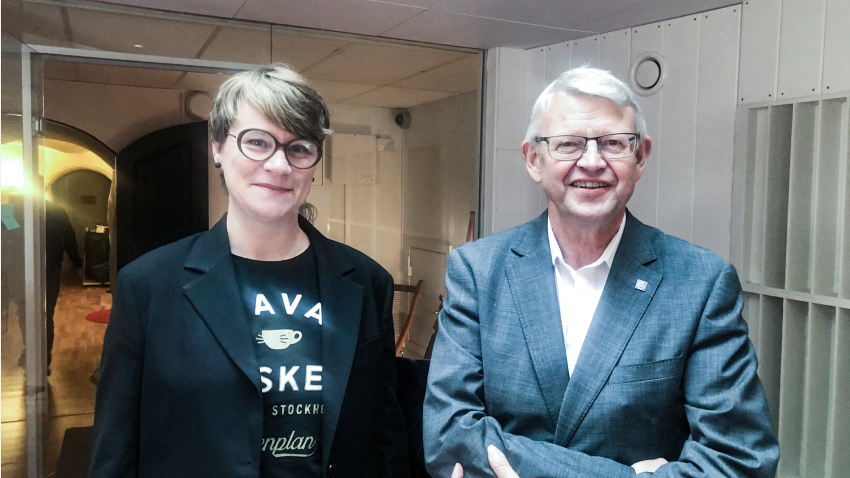 Karin Aase och Mikael Östling 



Listen to a conversation between Mikael Östling, vice-rector at KTH, and Karin Aase, Vinnova. We also meet the researcher Anna-Lena Spetz and Anders Forslund, CEO of Heart Aerospace.
The conversation is led by Daniel Holmberg, Vinnova.