Mariana Mazzucato: The climate challenge is like the moon landing
Both countries and companies participate in the race to be climate-positive role models. Still, development is going too slowly. Leading economist Mariana Mazzucato compares the climate challenge with the moon landing. During the next ten years, the entire society must join forces in the transition to a sustainability.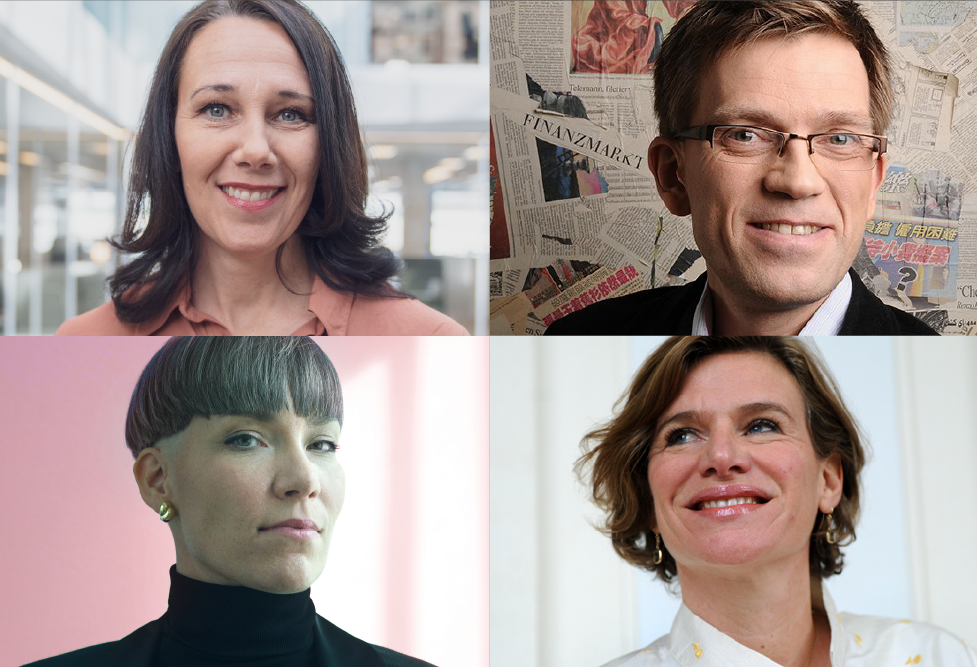 Listen to Mariana Mazzucato and a conversation about the role of money in climate change. In the panel: Annika Winsth, chief economist at Nordea, Mattias Goldmann, sustainability manager at Sweco and Darja Isaksson, Vinnova's director general.
The conversation is led by Liselott Bergman, Vinnova.
Listen to the episode
Innovation for a sustainable world
<p>Innovation has never been more important. And it's in a hurry. The entire society needs to mobilize for sustainable development. Take a look at Vinnova's proposal for the government's research and innovation policy.</p>