Watch the movie about Vinnova
On 1 January 2001, four new agencies started their activities to promote research and development in Sweden under the motto "R&D funding in collaboration". Vinnova - the agency for innovation system, was one of them. The other three were the Swedish Research Council, Formas and Forte.
A committee had then worked for ten months to investigate how Sweden's research, education and innovation development would gain momentum. The purpose was to promote Swedish growth and competition and to increase competence in the education system.
Today, Vinnova is a public authority that works to mobilize and support actors in the innovation system. We encourage knowledge exchange, individual mobility and skills development and teach methods for societal change towards sustainable objectives. We identify needs and gather actors for common challenges. We finance investments for a sustainable future.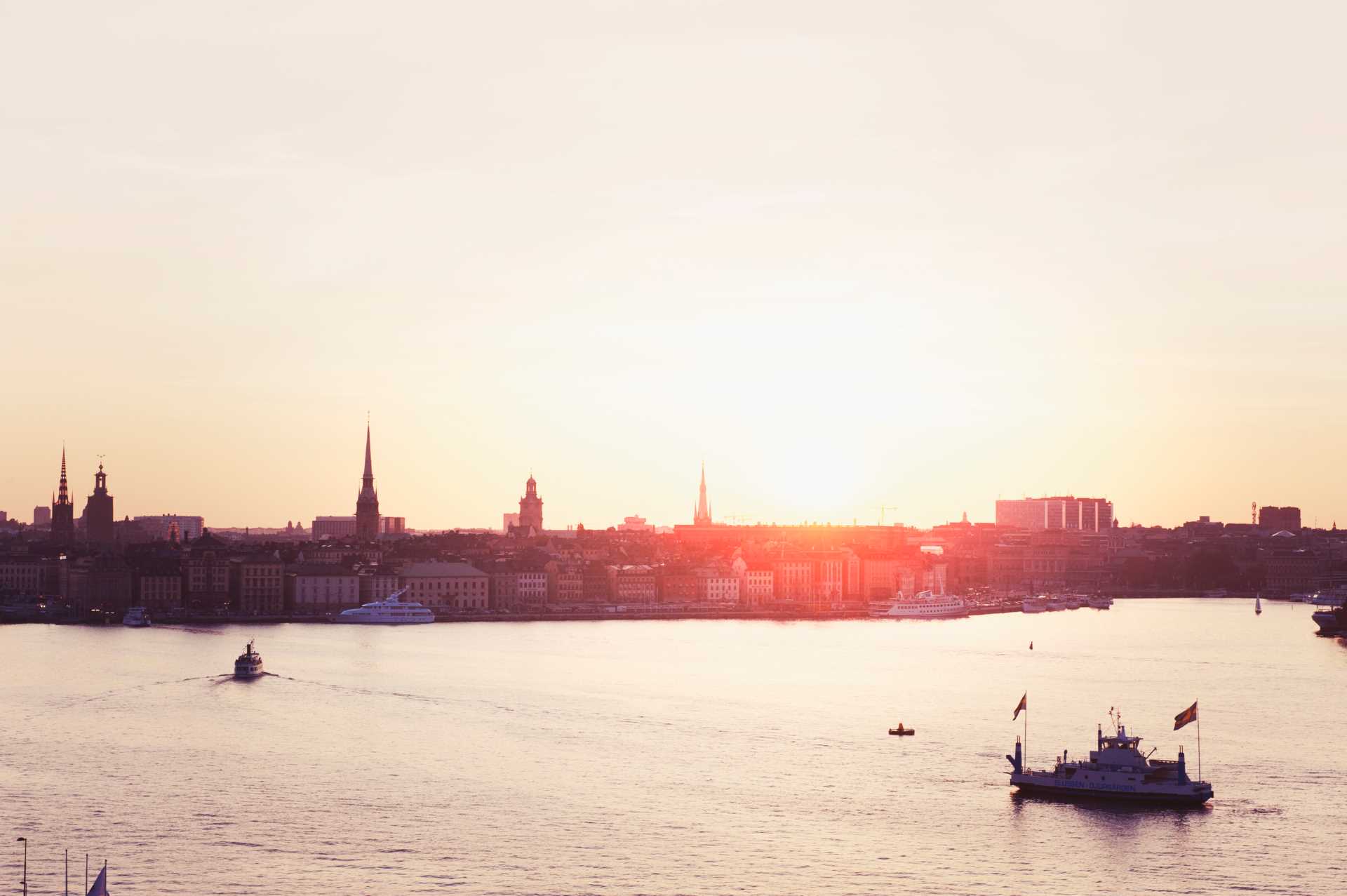 Vinnova was commissioned to finance "needs-motivated research and development to support the innovation system and sustainable growth and development". We ended up under the Ministry of Enterprise and Innovationon and had to take over parts of responsibilities that previously lay with Nutek, the Swedish Council for Working Life Research and the Communication Research Committee.
Vinnova would conduct R&D funding in collaboration between agencies to promote Swedish growth and competition.
An important task was to identify growth areas and map out what the innovation system looks like for them.
We would propose initiatives to strengthen development and growth in technology, communication and working life. The purpose was to make it easier for new knowledge to be utilized and implemented in products, processes, services, regulations and working life.
Even then, diversity and sustainability issues were mentioned in several sections of Vinnova's assignment. The key word was collaboration and we were encouraged to coordinate our efforts for research, development and innovation in order to have a greater impact with targeted initiatives. The government wanted a better overview of Swedish research and innovation initiatives.
Over time, sustainability issues and collaboration have come more and more into focus for Vinnova's assignments.
The researcher perspective permeated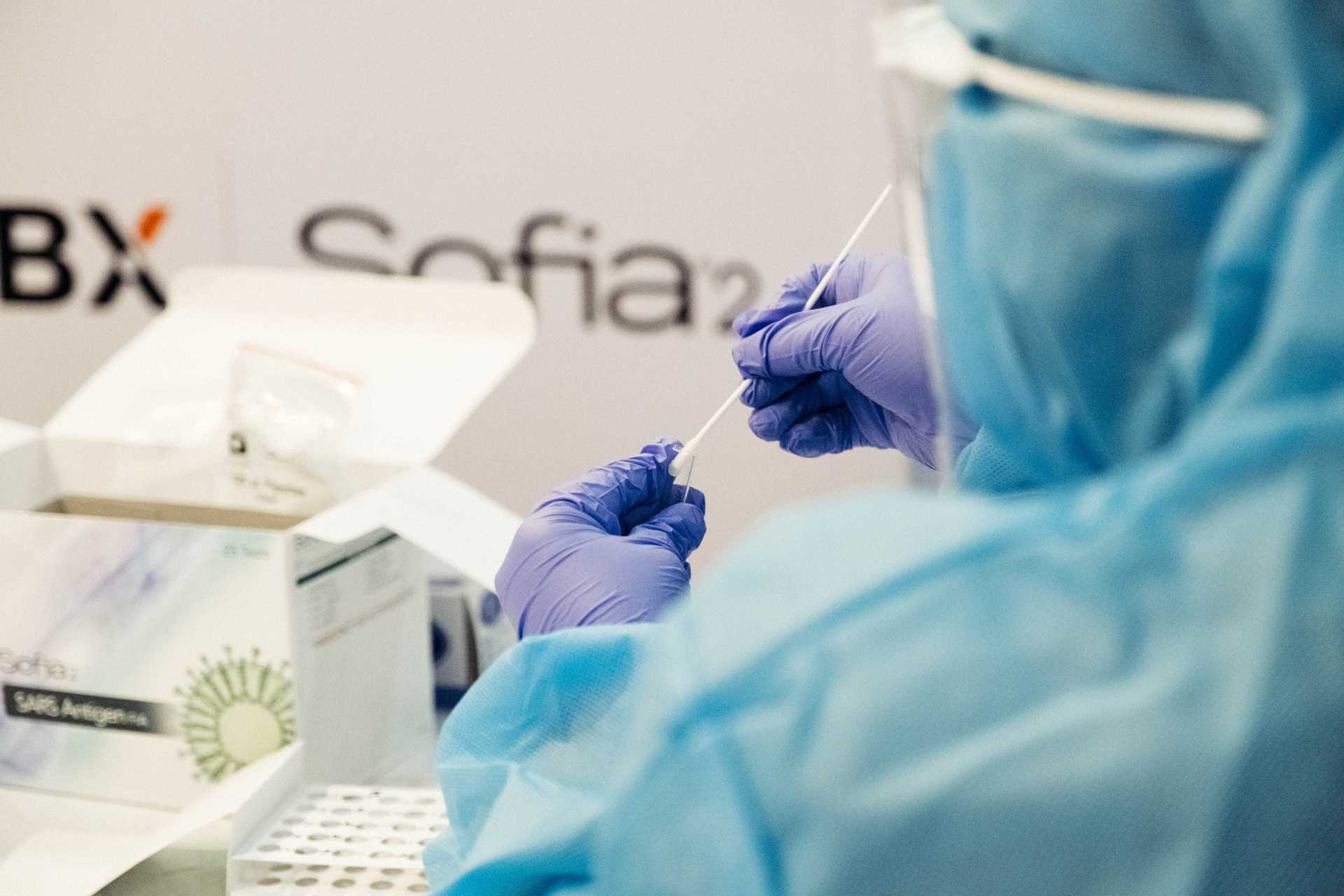 At the start in 2001, Vinnova employed about 150 people and received a billion kronor in budget for funding innovations. Björn Rosengren was Minister of Enterprise and Innovation. Per Eriksson became our first director general. He came from the position as headmaster at Blekinge University. The research perspective permeated the mission and organization at Vinnova in a contemporary way.
Vinnova's first self-developed programme was called Vinnväxt and is more relevant than ever today. Vinnväxt funds regions for long-term innovation initiatives. Triple Helix was a basic principle for this initiative - that is, collaboration between academia, the public sector and business.
Research & Grow (Forska&Väx) - with the perspective small and medium-sized companies was also created during this period
The Competence center initiative was updated.
Charlotte Brogren - DG from the business world
With Charlotte Brogren, who joined Vinnova in 2009 as CEO directly from the business community, Vinnova got a new way of working with innovation. We started listening to, and trusting more of the actors. What were the needs and where could innovation create value?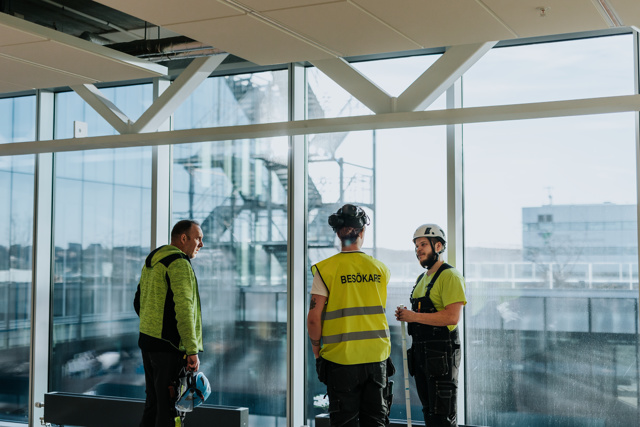 Our new motto was "Connect, catalyze, stimulate"
In the outside world, Barack Obama is sworn in as President of the United States.
Prime minister Fredrik Reinfeldt becomes EU President.
The financial crisis, the climate and the EU's new treaties are some items on the agenda.
Maud Olofsson is Minister of Enterprise and Innovation.
To land in great common challenges
In the same year, Vinnova was involved in producing the "Lund Declaration". We put societal challenges on the EU agenda together with the other research funders. And thus on top of our own.
This started a challenging journey on Vinnova - to go from thinking industry or sector to landing united in some common challenges.
This thinking then became the basis for the Challenge-driven innovation (UDI) initiative.
The UDI was based on societal breadth and systems thinking, sustainability and common objective. An idea that is still central to Vinnova's work to mobilize for sustainable societal change.
The role of the public sector in the innovation system became more prominent and the administrators had a lot to do when close to 800 applications for funding were received.
The innovation program FFI also came into being in 2009 - at a time when the vehicle and transport industry was in deep crisis. The program has, among other things, contributed to - and still contributes to - the competitiveness of industry and Sweden's transport and climate policy objective.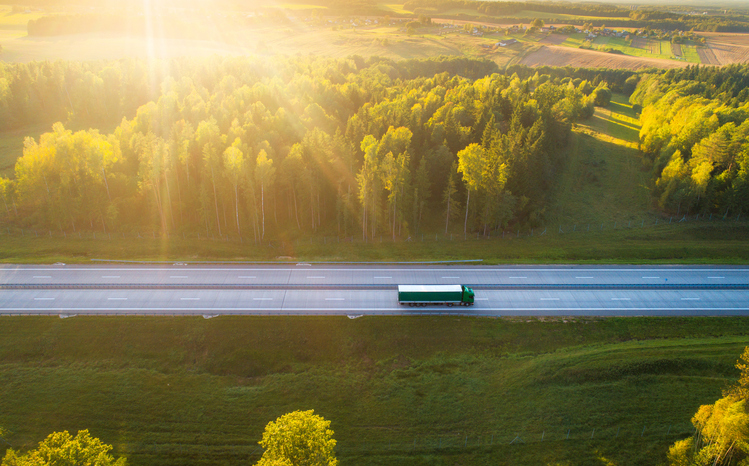 The whole society mobilizes - strategic innovation programs
2013 was the year when Vinnova started its biggest effort combined with great importance and international attention - the strategic innovation programs. They came about as a development of previous industry programs and would take on:
National gathering of forces in important areas for Sweden.
Sustainable solutions to global societal challenges.
Increased international competitiveness.
The programs were based on broad collaboration by being actor-driven, strategically important, national, open to all, transparent and having a jointly formulated research and innovation agenda.
Agenda 2030 as a tool for innovation
In 2015, Vinnova began working with Agenda 2030, which was integrated into the initiatives Challenge-driven innovation (UDI) and Vinnväxt. Agenda 2030 is now a tool for directing our funding towards more consciously sustainable choices.
The effort "Social innovation" emerged and began cautiously with a "nursery for social innovation" which received a great response. Today it is an established effort at Vinnova.
Vinnova received a government assignment for gender mainstreaming in authorities (JiM). This work has, among other things, led to an increase in the proportion of female project manager managers in Vinnova-financed project, and we have seen increased quality in solutions and broader target group adaptations.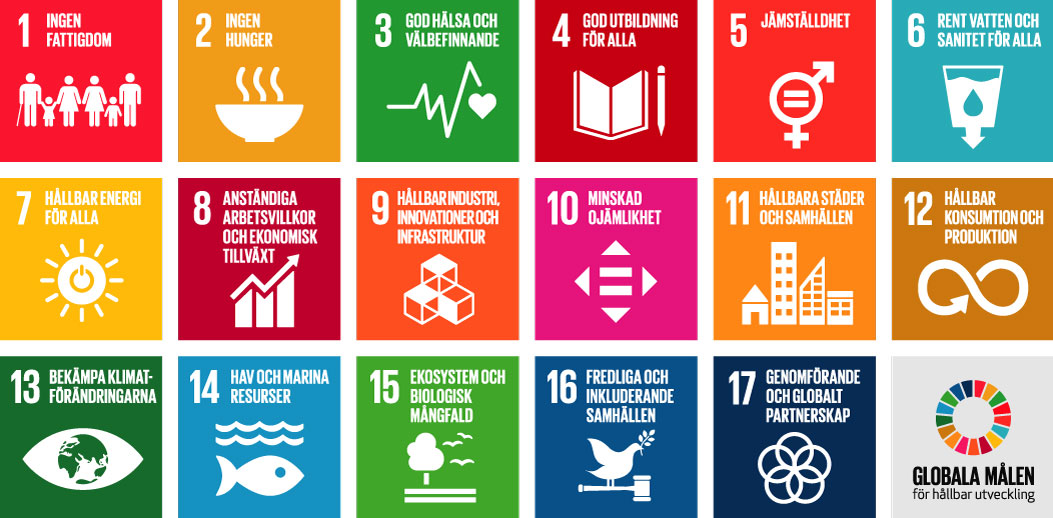 Partnership programmes for width and force
In 2017, the Government launched five strategic partnership programmes in accordance with the new research and innovation bill from 2016. Vinnova was given the honorable task of both contributing to leading the work and financing initiatives, primarily through the strategic innovation programs.
We looked at policy labs in the outside world where they worked with design-driven processes for regulation and policies with the user in focus. A national policy lab was born.
Together with Tillitsdelegationen (the Confidence delegation), Vinnova carried out around 20 project with various authorities, starting with fintech and Finansinspektionen.
Today, smart policy development and strategic design as methods are natural parts of our activities.
To see systems and contexts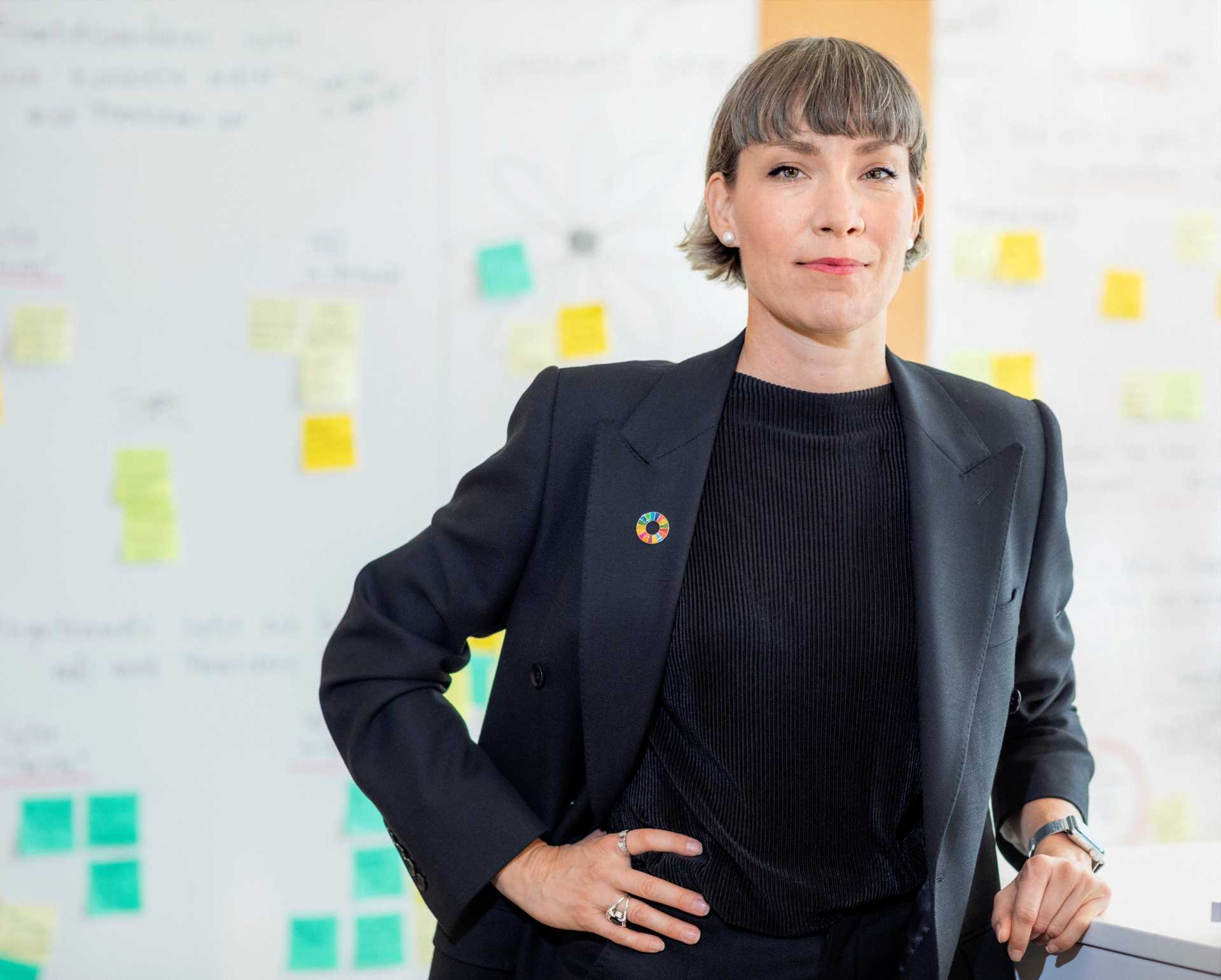 In 2018, Darja Isaksson took over as director general of Vinnova. Darja Isaksson came in with the goal of using innovation for sustainability. She wants to create a balance between leading the innovation system and having her ear to the ground.
The whole society needs to mobilize in common directions towards sustainable objectives.
The staff information meetings were transformed into workshops where everyone at Vinnova was invited to talk about what is most important for innovation to succeed.
The work led to a strategic plan with the motto "to see systems and contexts".
Joint efforts for sustainable objectives
At the same time as we balanced and strengthened our project portfolio, we challenged ourselves to test a mission-oriented approach in the areas of food and mobility. Today, in connection with the theme, we have, among other things, our first system demonstrator Reel underway - a national effort on electrification of large transport vehicles.
Our input to The Research policy bill was submitted in the autumn of 2019 with the message "Mobilize the whole society for sustainable development."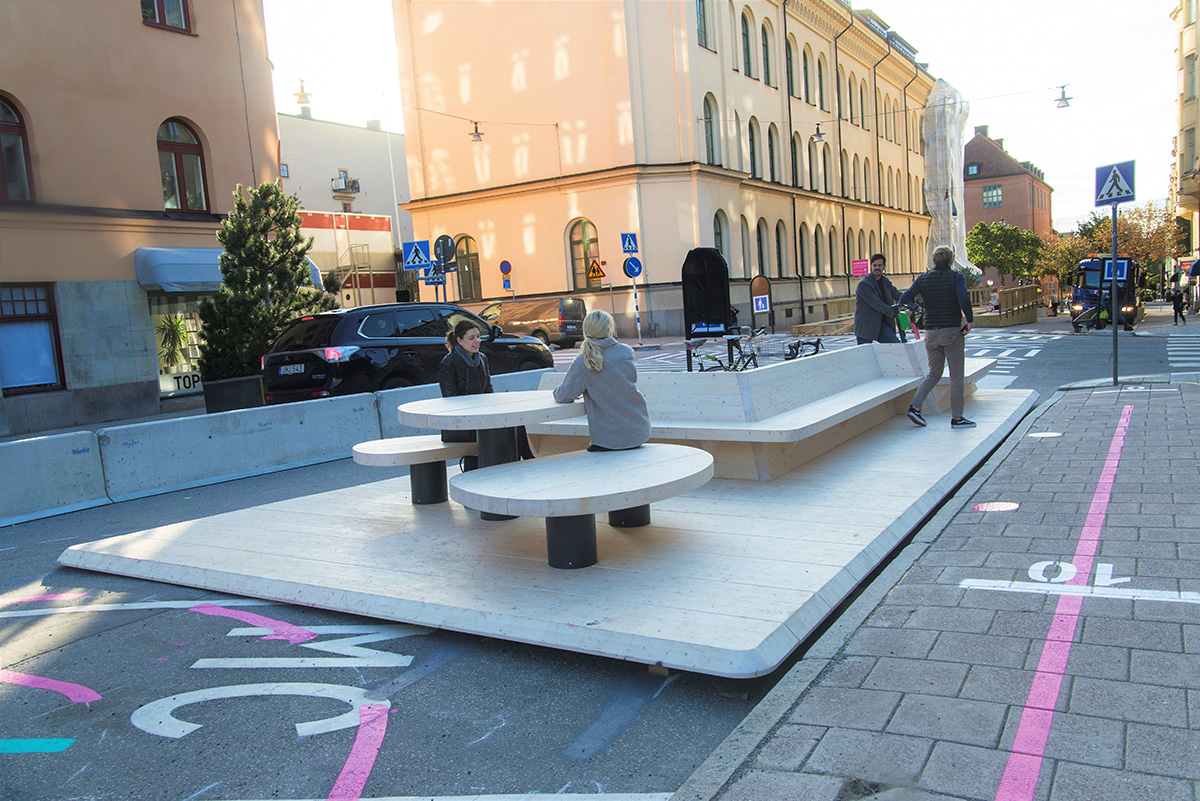 2020-2022 - new ways of working for sustainability
When The Research policy bill came in 2020, we had a good hearing for our direction.
This was the year when Vinnova would mobilize for system innovation by developing new ways of working. Preparations for ten new areas took full speed.
We appointed an international expert council with three recognized innovation experts. An important step for our international connection.
But we did not cancel - we changed. It was an intensive spring with innovations in the wake of the crisis.
In the outside world, the Covid-19 virus took off across the continents and on March 17, we started working from home - which we did for two years with digital aids.
But we did not cancel - we changed. It was an intense spring and innovations in the wake of the crisis became a rapid and appreciated effort in response to the direct and short-term needs of society at the time.
Since we started working from home, we have conducted 37,500 Teams meetings. Today, 2022, we are back in the office in a new hybrid-based way of working.
We open the way for innovation that makes a difference!
Vinnova has a budget of 3.5 billion for research and innovation projects and we are 200 employees. We stand firm on the financing leg and push ourselves in the role of change agents. For us, innovation is about thinking new and doing different things to improve the lives of people and our planet. We open up for innovation throughout society. It gives Sweden competitiveness and makes a difference for the world.