Our need for support varies with employment, how we live and in what phase of life we are. It is not difficult to imagine situations where everyone may need support. Only the fact that we need to work longer in the ages is likely to lead to an increased need for support. Aids provide increased independence, greater opportunity for active leisure and better conditions in working life and school. All this contributes to better health.
Don't miss our Facebook group, primarily aim to spread information about digital aids and be a meeting place for people and organizations. Feel free to share knowledge, tools, ideas and needs! Here you can read more about ourFacebook group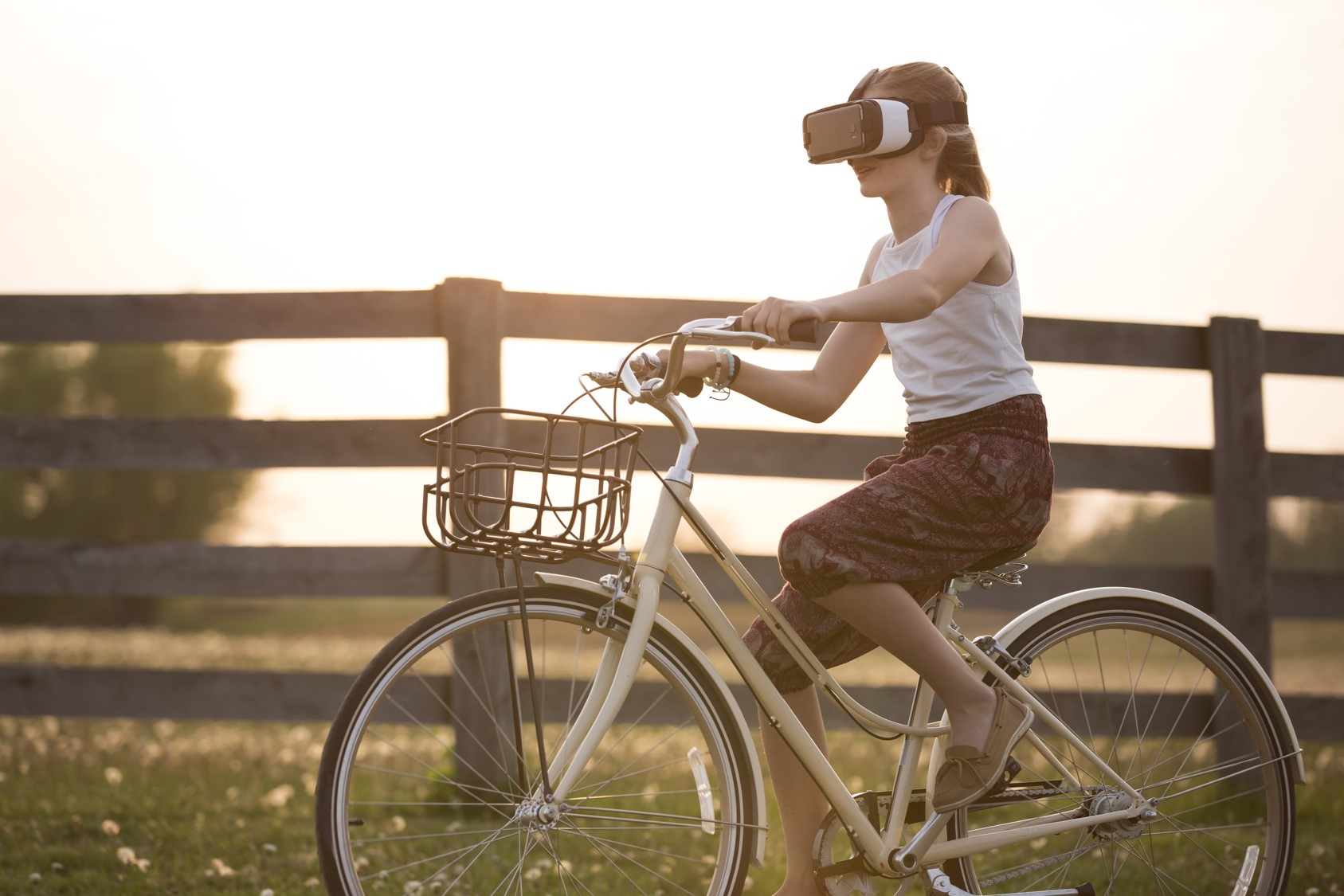 Augmented reality - reinforced reality with AR glasses.